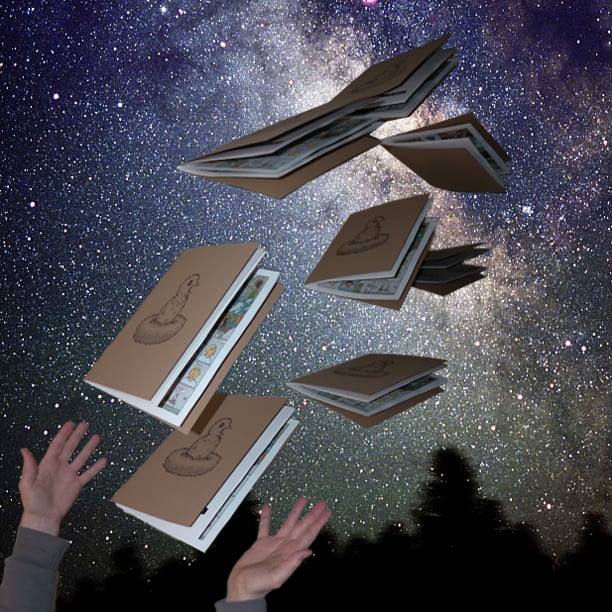 THE PB COMIC
$

12.00

/ Sold Out
---
This half-truth wrapped in a fantasy was published in Thrasher Magazine over the course of 12 issues.
Written by John Rattray and brought to life by the talented Jon Horner the story explores loss, growth, the renewal provided by the culture of skateboarding and the comic absurdity that entwines it all.
Here, for the first time, all 12 episodes have been bound into a full-color 11" x 8.5" hand stitched zine enrobed in a sumptuous kraft card cover.
The bonus cast list adds a fascinating layer of insight into the profoundly tangled web of half-remembered moments from which this life-affirming tale of blinkered optimism has emerged.